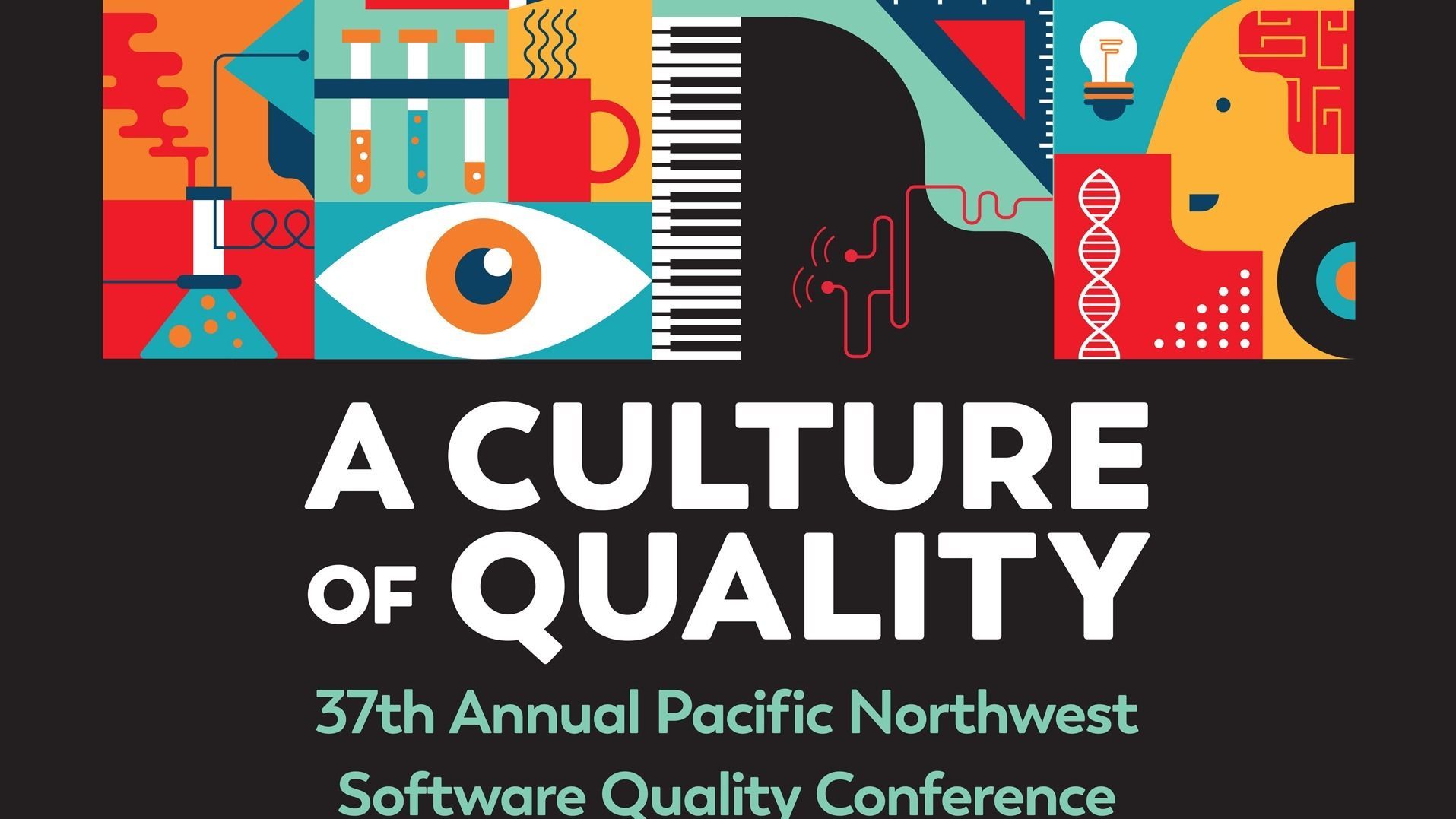 In a recent conversation with Pacific NW Software Quality Conference organizers, Jason Arbon discusses some insights into machine learning, tips on shifting company mindset towards quality, the role of 'bias' in ML, and more.

Sofia Palamarchuk of Abstracta includes a range from humorous to bluntly insightful quotes from figures like Angie Jones and Michael Bolton on topics spanning everything from finding bugs to tester-developer relations in The Ultimate List of 100 Software Testing Quotes.
Richard Newcombe of Facebook Reality Labs (FRL) explains why Replica (3D virtual spaces) and AI Habitat (a new open platform for embodied AI research) are key to developing experiences like social presence and intelligent assistants in How Facebook Researchers' Realistic Simulations Help Advance AI and AR.
Mallika Fernandes of Accenture gives a webinar presentation on how traditional testing techniques are changing, what a new AI Testing lifecycle looks like, and techniques to assure the quality of AI systems in Quality Assurance of Artificial Intelligence Systems.
Kristin Jackvony of Paylocity uses three personas to describe different software testing strategies and argues that manual vs. automation doesn't matter as long as teams test as thoroughly and quickly as they can in Why The Manual vs. Automation Debate is Wrong.
Cassandra H. Leung of MaibornWolff shares her recent experience of helping someone test their mobile app for the first time, as an example of how to test in real life in How to Know What to Test: Testing IRL Part 1.

PractiTest releases the results of their annual survey of 1,000 participants from more than 80 countries to surface demographic, career, and industry trends specific to software testers in State of Testing 2019 Annual Report.
Intel Researchers published a paper on using deep learning in video-conferencing systems to automatically alter people's eyes so that they appear to be staring at their computer cameras instead of their computer monitors in Eye Contact Correction using Deep Neural Networks.
Facebook AI Research analyzes the accuracy of publicly available object-recognition systems on a geographically diverse datasetand finds image-recognition tools from companies like Microsoft, IBM, Google, and Amazon fail more often when examining objects in pictures from low-income households in countries outside the U.S. in Does Object Recognition Work for Everyone?.
---
Join thousands of AI and software professionals reading the AI and Software Testing newsletter. A digest of timely, must-read posts by thought leaders and industry media. Click here to subscribe for future updates.