Announcing OpenTestData.org, plus Q&A with Jason Arbon on Why This Matters
Test.ai is excited to introduce OpenTestData.org, an open-source repository of test data for teams to speed up testing.

If you've ever tested an app, you have probably wondered: wouldn't it be a lot easier if I could just go to one place and find the test artifacts that I need, labeled and ready to go? That's the idea behind OpenTestData.org.

This idea has been marinating in the minds of both Jason Arbon, CEO of test.ai, and Jonathan Lipps, founder of Cloud Grey, for quite some time. I sat down with Jason to chat about why this matters. Here's the full Q&A interview.

Byron Connolly of CIO describes how Domino's created the DOM Checker, an AI system that has tested over 13 million pizzas in 2 years, resulting in increased product quality scores by more than 15 percent in Domino's Says AI has Improved Pizza Quality.
Professor Pierre Baldi of the University of California, Irvine created an artificial intelligence system that can solve a Rubik's Cube in an average of 1.2 seconds in about 20 moves, which uses an AI system to learn by detecting patterns in Solving the Rubik's Cube with Deep Reinforcement Learning and Search.
Giancarlo Valdes of VentureBeat covers Unity's development and demos of various gaming AI agents that have learned to understand how to play games and explore environments after hours of self-driven reinforcement learning in How Video Game Engines Help Create Smarter AI.
Researchers with the University of Berkeley, the University of Washington, and the University of Chicago have developed and released a dataset of around 7,500 'natural adversarial example' images designed to confuse and frustrate modern image recognition systems, which should help researchers test the robustness of AI systems and develop more powerful ones. Here's the full research paper on Natural Adversarial Examples.

Lexi Sydow of AppAnnie reports that Q2 2019 was the largest quarter ever for both mobile app downloads and mobile consumer spend, with 30.3 billion apps downloaded and $22.6 billion spent in Q2 2019 Was the Biggest Quarter for Mobile to Date.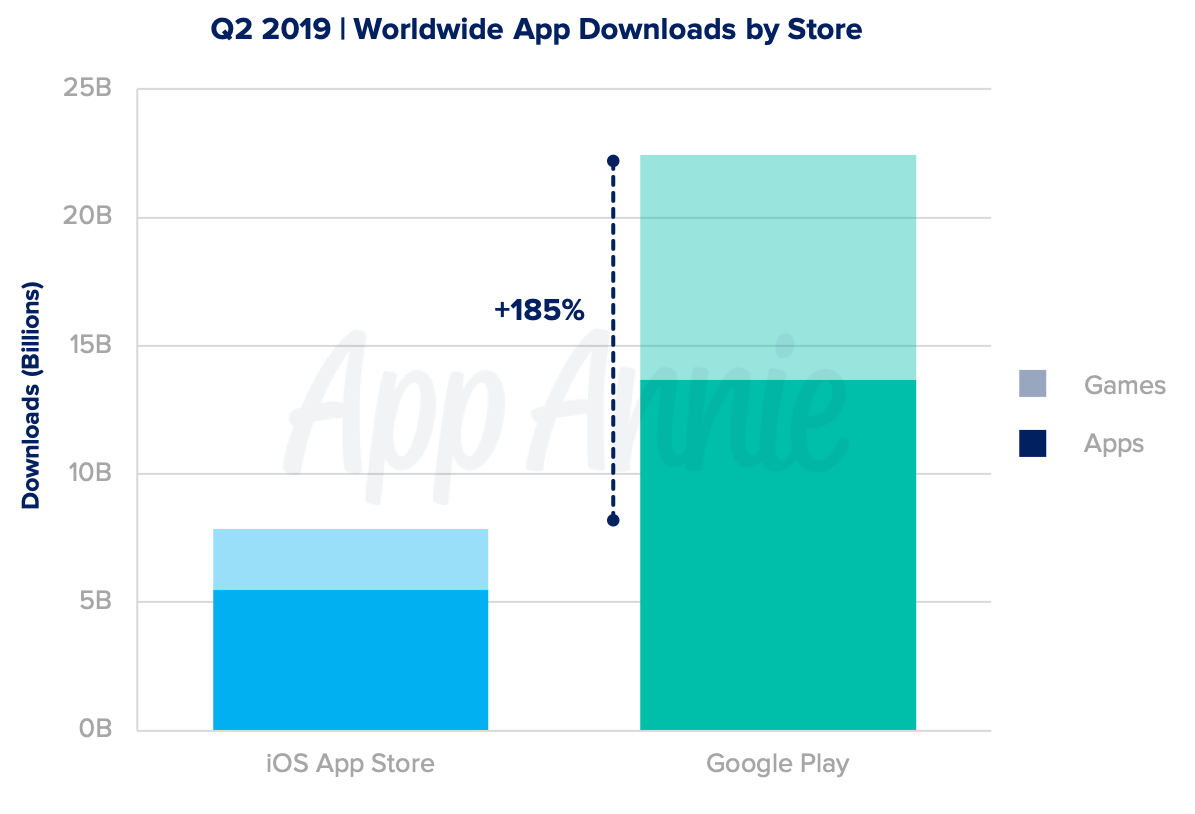 Greg Brockman of OpenAI announces that Microsoft is investing $1 billion in OpenAI to support the development of a hardware and software platform within Microsoft Azure with the goal of scaling it to artificial general intelligence (AGI) in Microsoft Invests in and Partners with OpenAI.
Katharine Schwab of Fast Company digs into why Uber launched Uber Lite, a data-friendly and simpler version of the ridesharing app, to enable populations in low bandwidth regions to use the service in How Uber Quietly Redesigned Its Interface for the Rest of the World.
---
Join thousands of AI and software professionals reading the AI and Software Testing newsletter. A digest of timely, must-read posts by thought leaders and industry media. Enter your email below for future updates.