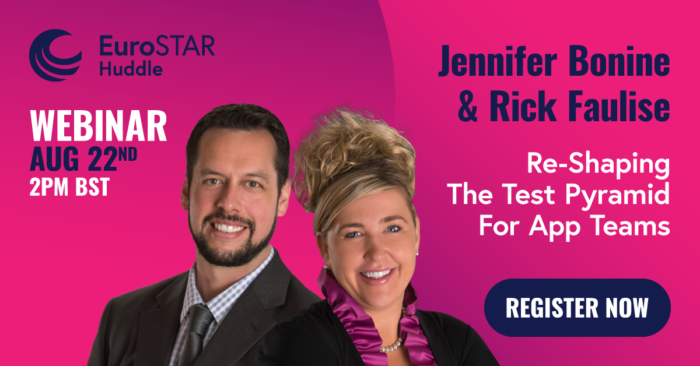 In this session, Jennifer Bonine and Rick Faulise of PinkLion will explore new shifts in software testing paradigms, demonstrate an AI-first testing method that integrates with your current manual and automation strategies, and will review AI that supports your app teams. Learn more and register.

Nick Statt of The Verge recognizes that to better understand how AI might become more intertwined with video games in the future, it's important to know the two fields' shared history. Since the earliest days of the medium, game developers have been programming software both to pretend like it's a human and to help create virtual worlds without a human designer needing to build every inch of those worlds from scratch. Read more in How Artificial Intelligence Will Revolutionize the Way Video Games Are Developed and Played.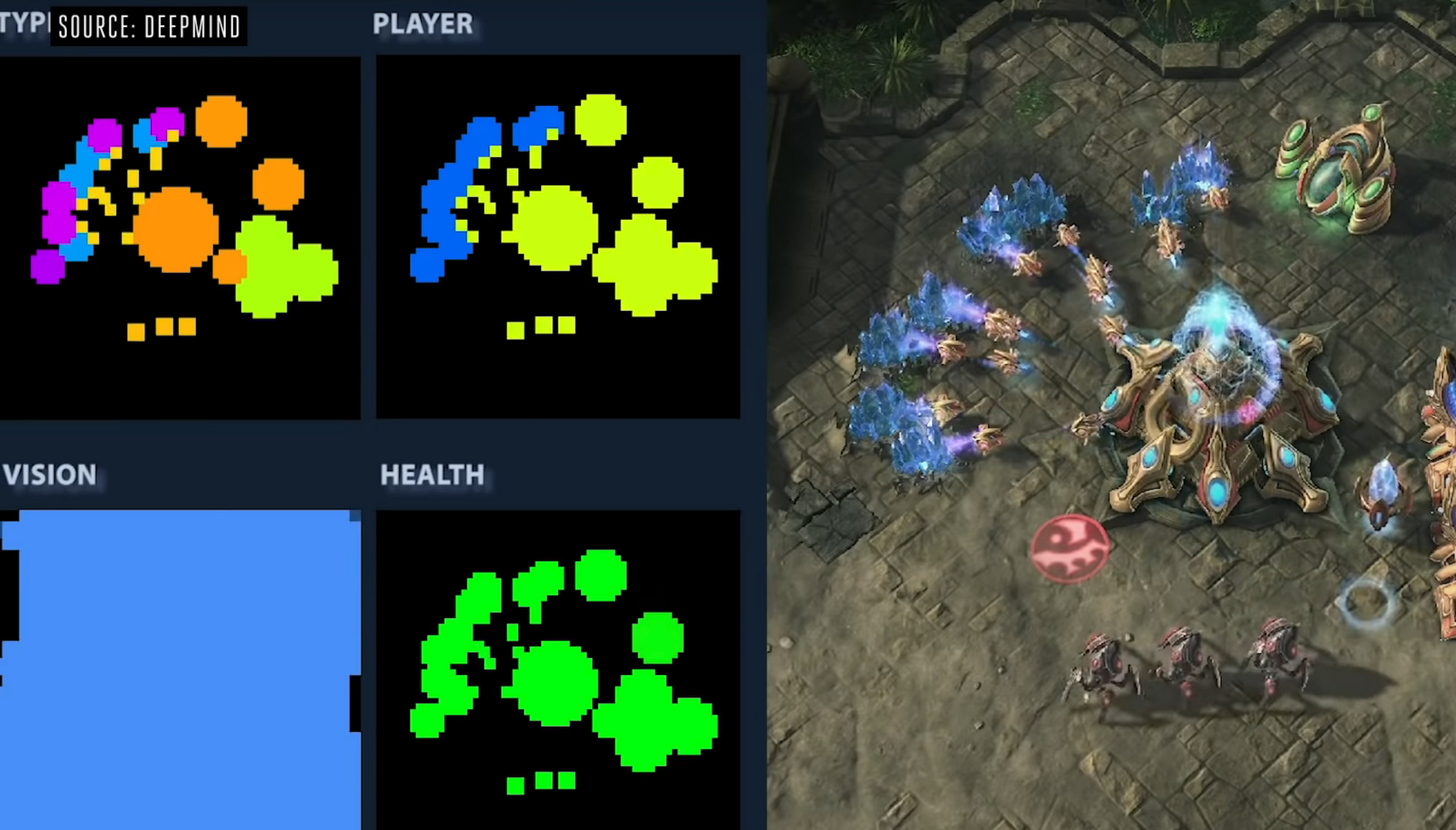 Tony Peng of Synced reports on how China's largest game-maker Tencent is ramping up its research efforts in advanced gaming AI (full paper on arXiv), a key step in its long-term pursuit of artificial general intelligence. The company recently took a huge leap when its homegrown AI system Wukong AI trounced a human pro team in China's most popular mobile game Honor of Kings, aka Arena of Valor. Read more in Tencent AI Trounces Pro Team in China's #1 Mobile Game.
James Vincent of The Verge notices the recent AI boom has had all sorts of weird and wonderful side effects as amateur tinkerers find ways to repurpose research from universities and tech companies. The technique being used is known as "AI upscaling." In essence, you feed an algorithm a low-resolution image, and, based on training data it's seen, it spits out a version that looks the same but has more pixels in it. Read more in Artificial Intelligence is Helping Old Video Games Look Like New.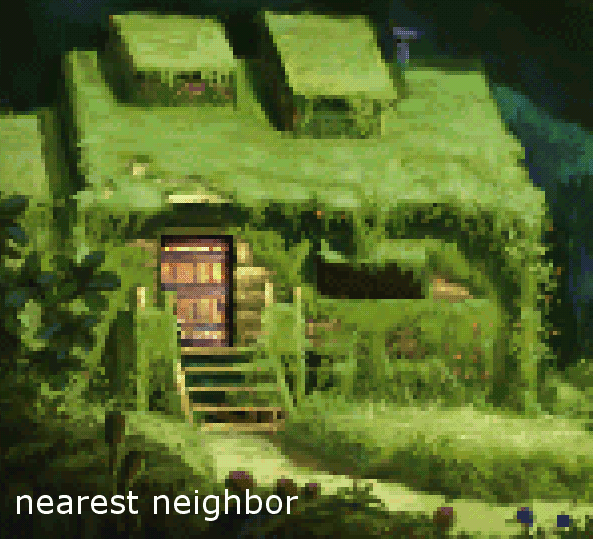 Sinan Ariyurek, Aysu Betin-Can, Elif Surer of the Graduate School of Informatics, Middle East Technical University, publish their methodology that employs tester agents to automate video game testing. These researchers introduce two types of agents —synthetic and human-like— and two distinct approaches to create them. Their experiments reveal that human-like and synthetic agents compete with human testers' bug finding performances. Read more in Automated Video Game Testing Using Synthetic and Human-Like Agents.

Emil Protalinkski of VentureBeat expands on the announcement that Google has launched the sixth and final Android Q beta. If you're a developer, you can start testing your apps against this release by downloading it from Android's developer site. With the official OS release a few weeks away, developers can now test various Pixel and 3rd party Android devices. Read more in Google Launches Android Q Beta 6.
Natasha Lomas of TechCrunch covers how the "Grammarly for coders" company has evolved. DeepCode, which is spun-out of Swiss technical university ETH Zurich, says its code review AI is different because it doesn't just pick up syntax mistakes but is able to determine the intent of the code because it processes millions of commits — giving it an overview that allows it to identify many more critical bugs and vulnerabilities than other tools. Read more in DeepCode gets $4M to Feed its AI-powered Code Review Tool.

StarWEST, September 29 - October 4 in Anaheim, CA
Pacific Northwest Software Quality Conference, Oct. 14 - 16 in Portland, OR
Agile + DevOps East, November 3 - 8 in Orlando, FL
---
Join thousands of AI and software professionals reading the AI and Software Testing newsletter. A digest of timely, must-read posts by thought leaders and industry media. Enter your email below for future updates.